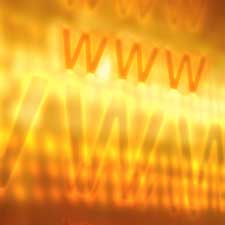 Schedule a course and learn the tricks, the do's and the dont's in online networking.

General Learning & Online Strategies Consultancy Goals

Effective use of networks such as LinkedIn, Facebook, Myspace, Hyves, Xing, Second Life, Tribe and Open Networkers tools.
Effective online marketing and sales using Google, Blogs en online profiling.
Effective search and review of services and people using Deep-Searches and Clustered Searches.
Specific
Key-deliverables of my consultancy / courses
Learn how to create a 500+ network on LinkedIn in 8 minutes (= total time spend for seeking, inviting, adding new connections)
Learn how to view more than just the few million profiles on LinkedIn, but all 600 million profiles on multiple networks using just one search and dashboard (you don't have to login anywhere or be a member of the networks, the ROI in time spend is considerable)
Learn how to seek more information about a target effectively (such as a phone / email address), so that you can contact your Target directly
Learn how to change a quantity network into a quality network in order to add value to your network.
Click here for more information about online courses, webinars, consultancy and fees.